Create a Press-Ready PDF
Before sending your files to the printer, you may be asked to create a press-ready PDF. If you've never exported or converted a PDF before, don't worry — the process is simple! And to make things even easier, we've created a checklist that includes everything you need to know before sending your files to print.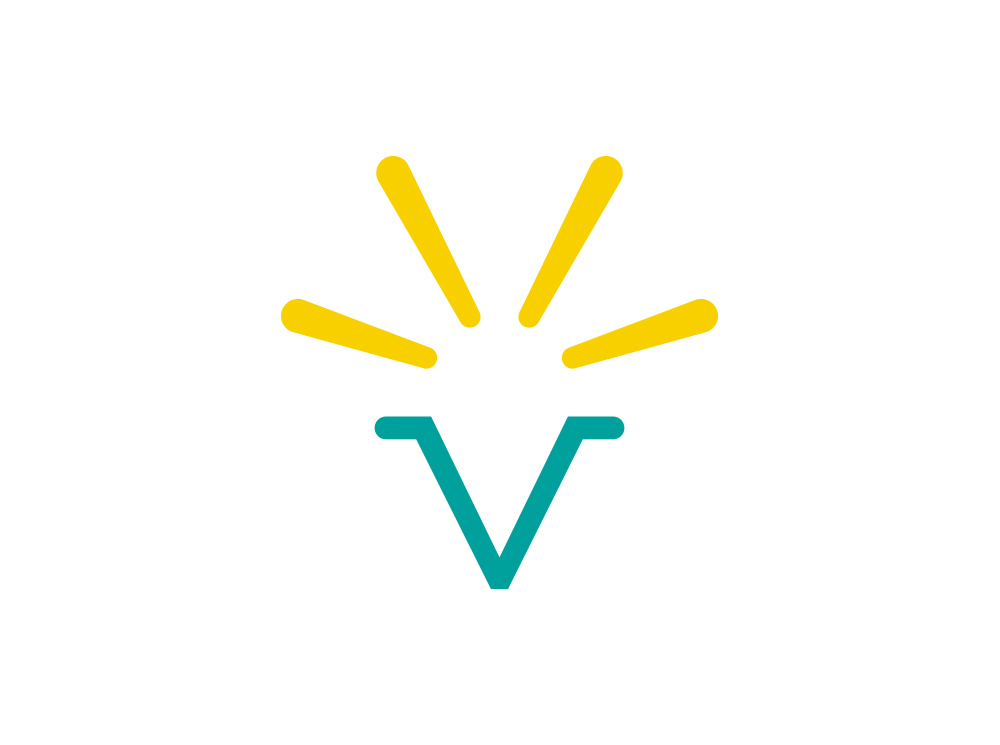 Follow our step-by-step checklist to ensure your PDF files are press-ready.